Anne Margaret Lewis
Anne Margaret Lewis is an award-winning and bestselling author of more than twenty-five children's books. More importantly, children love to have these books read to them day and night. She enjoys working with fun characters and carefully weaving important lessons into her stories. Anne lives near Grand Rapids, MI.

Adriane Doherty
Adriane Doherty read to her young children daily, and her love of books and helping young minds grow and understand the places around them inspired her to write. Adriane has traveled the country from the coast to coast and many places in between. After attending college, Adriane entered into a sales career and later into finance, and is the long time accounting and operations director of the company she and her husband founded. She lives with her husband and three children in Carmel, IN.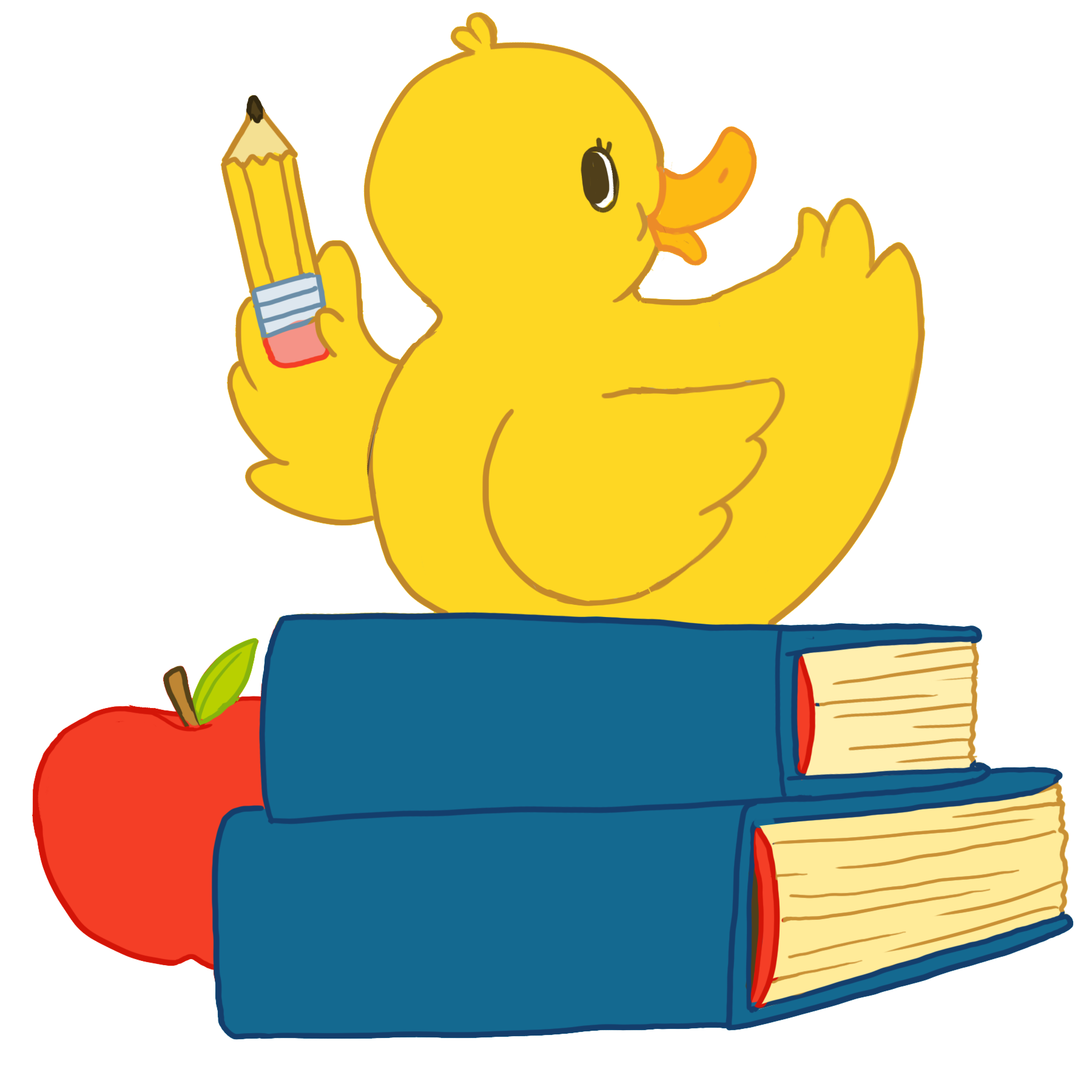 Michael A. Homoya
Michael one two authors for Wake Up, Woods. He is a botanist and plant ecologist, and works for Indiana Department of Natural Resources, Division of Nature Preserves.  He has been a botanist and plant ecologist for the Indiana DNR Natural Heritage Program since 1982. He is also adjunct faculty for Indiana University-Purdue University Indianapolis, IN.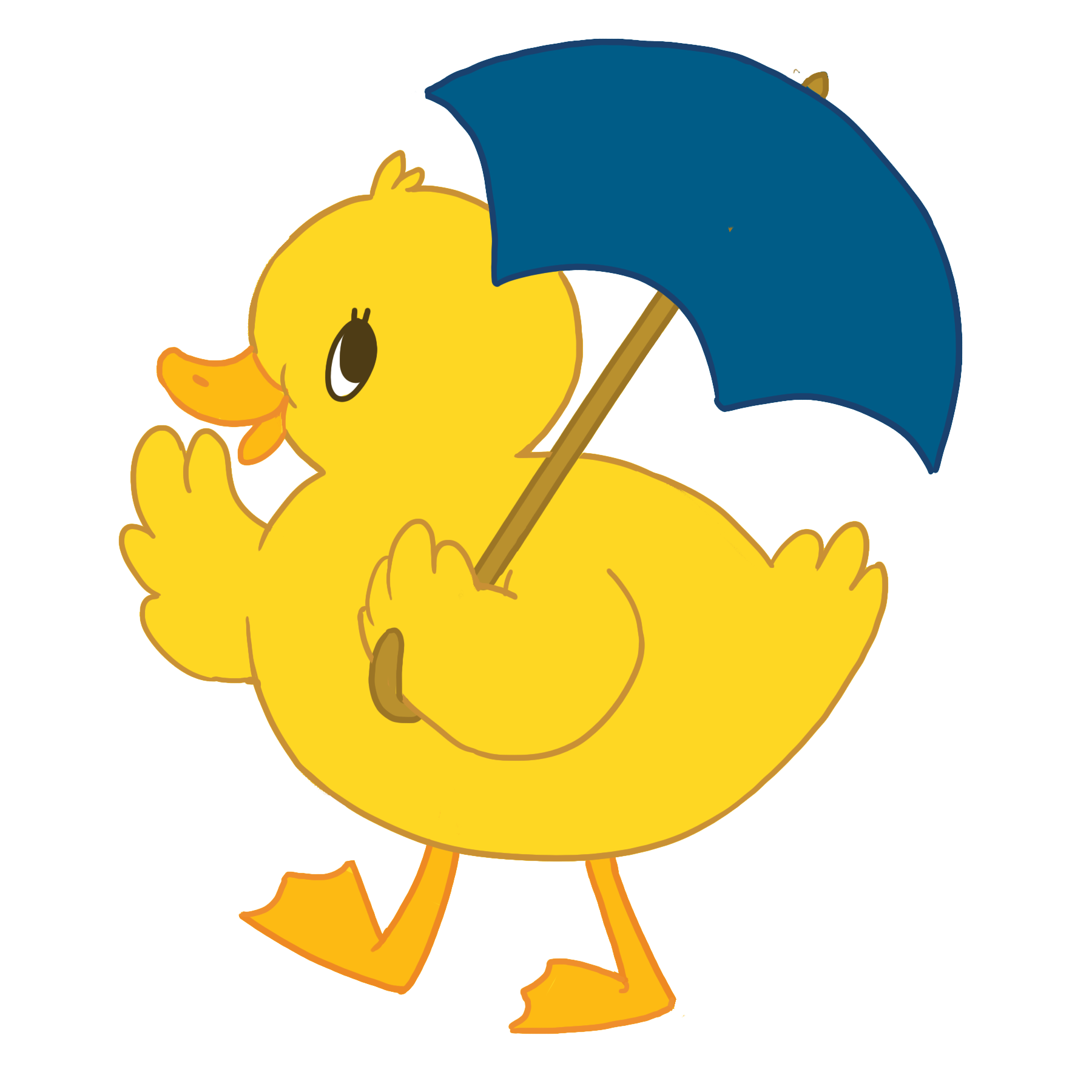 Shane Gibson
Shane is one of two authors for Wake Up, Woods. He has been in education for more than 20 years, and writing poetry for more than 25 years. His immersion in nature early in life grew into a life-long passion for the outdoors.  With degrees in environmental science and elementary education from Indiana University, Shane enjoys blending his love of the outdoors, writing, and literature.  Shane lives in Indiana.