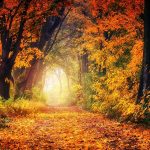 In the autumn season, the woods begin to go to sleep. The leaves fall to the ground, the squirrels collect food for the winter season, the grass dries, and the temperatures drop. It's time for nature to rest.
Those living in the Midwest enjoy the variety found in the four seasons, so during the nap that the earth takes; we can prepare our children for the life that will soon wake up when spring rolls back around.  Wake Up, Woods is a children's book that details nature with attractive and realistic illustrations featuring the beauty of the plants and animals found in the forests and woods in the Midwest.  Young readers will have an appreciation for nature around us and gain knowledge of life in the woods of that region.
Each illustration describes the plant, insect, or animal and what their function does. Every page is loaded with interesting information about the woods. There is nothing boring about Wake Up, Woods. Children will enjoy hours of learning as they look through this book over again.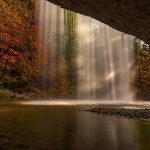 Wake Up, Woods is a recipient of a Silver Medal of Achievement as part of the 2020 GardenComm Media Awards!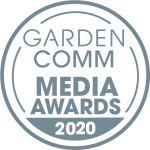 "An enchanting peek into the splendor that awaits us outdoors."
– Richard Louv, author of Last Child in the Woods 
"Detailed illustrations, lilting verses and scientific explanations make "Wake Up, Woods" an important text for anyone wanting to wake up to the wonder around them when visiting the woods. This is an excellent nature book to share with young readers and is perfect for the classroom, or to tuck in a backpack before a hike." —Wednesday Word blog of the Indiana State Library, Suzanne Walker, Indiana Young Readers Center Librarian.
You can receive more information about Wake Up, Woods here.  To see other Rubber Ducky Press children's books, look through our book shop here. For more information about Rubber Ducky Press you can contact us here or give us a call at 317-352-8200.
Happy Reading ~ Ginger Bock