When it's bedtime for the little ones, snuggle up with one of these Sweet Dream books by Adriane Doherty. They will take you and your child to places far away or close by and help them relax and fall asleep to have sweet dreams of their own.
Your children can pick up these hardcover books, read them, study the pictures, and turn the pages without tearing.  Delightful illustrations will leave sweet impressions.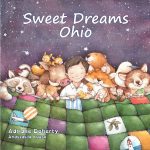 Sweet Dreams Ohio
Whether you live in the Buckeye state or just want to learn more about it, Sweet Dreams Ohio takes you to many special places you can only find in Ohio such as The Columbus Park of Roses, The National Museum of the U.S. Air Force, Perry's Cave, and the Ohio River Scenic Byway to name a few. At the end of the book, there is a map where you can review all the places you visited with its pages.
Sweet Dreams Chicago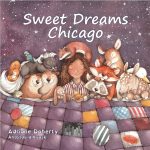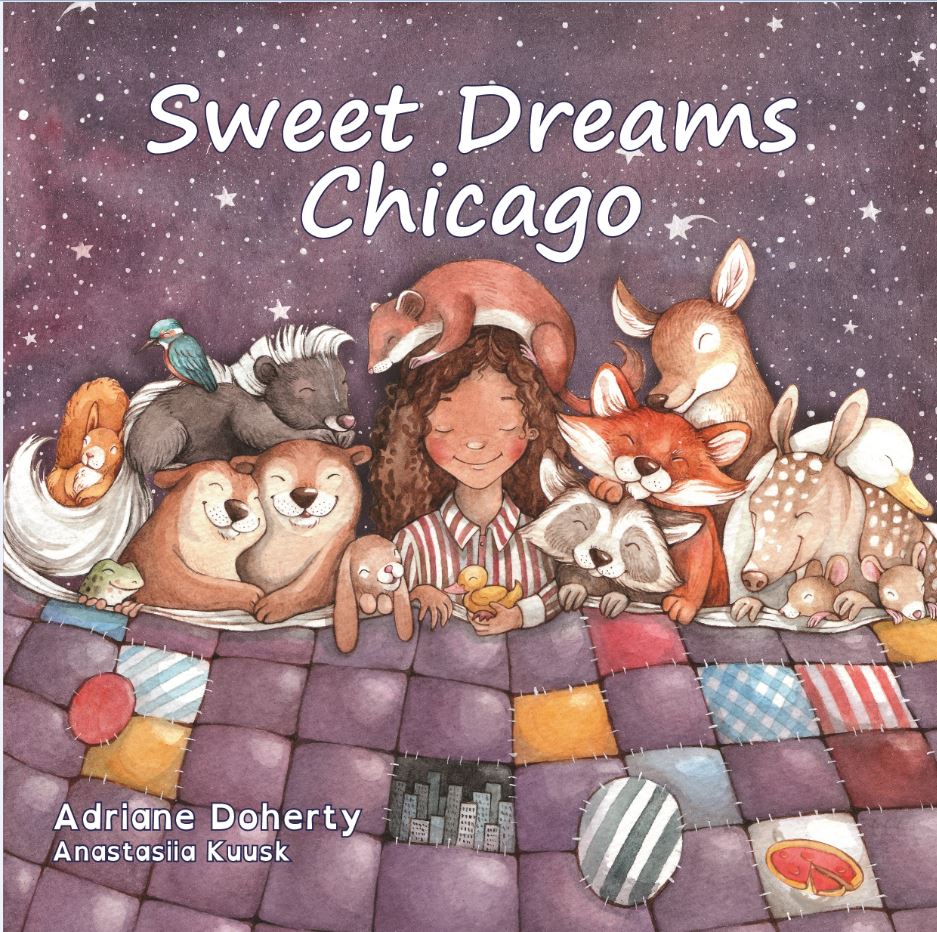 The city of Chicago in the great state of Illinois is much more than tall buildings and crowded sidewalks. There's the Chicago River where you can take a day cruise, Shedd Aquarium where reefs and colorful fish are displayed. There is the baseball stadium to watch the games, and sandy beaches to swim and play. Don't forget the Chicago-style pizza. All of that and more are in Sweet Dreams Chicago. At the end of the book, you can review the places you visited in the book.
Both child and adult will enjoy the adventure they take when they pick up a Sweet Dreams book.  Be sure to have a look at these books too.
About Adriane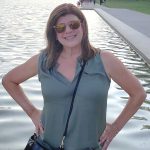 It was Adriane Doherty's love of reading books to her young children and traveling around the country that inspired her to pen these enjoyable books. She loves to see young minds grow and understand the places around them and new exciting places to visit. Follow Adriane on Twitter.
You can see all the Rubber Ducky Press books here where you can also order them. If you have any questions, contact us here or give us a call at 317-352-8200.
Happy Reading ~ Ginger Bock